The QBiotics Group was established in 2000. We specialise in the discovery and development of plant derived signalling molecules to address challenging medical conditions in humans and companion animals.
We currently have three interrelated programmes focussed on oncology and difficult wounds, and the discovery of next generation antibiotics.
QBiotics is built on a solid foundation of science and innovative business. Everything we do is underpinned by strong ethics and values.
An intuitive business model
---
We leverage benefits from the co-development of both human and veterinary products. Early veterinary clinical data provides solid proof of concept of our drug candidates, increasing the potential for their success and de-risks the human development program. In return, the stringent regulatory requirements of the human program supports a high quality veterinary regulatory submission.
Veterinary products are quicker to market, which creates early revenue streams that we reinvest into high value human programmes.
Successful commercialisation
---
Tigilanol tiglate, our lead oncology intratumoural molecule, has the potential to treat a broad range of solid tumours. Tigilanol tiglate has received marketing authorisation approval by the European Medicines Agency (EMA) and the United Kingdom's Veterinary Medicines Directorate (VMD), and the Swiss-Medic as a veterinary pharmaceutical. Tigilanol tiglate is marketed as STELFONTA® with our partner Virbac, a global animal health company. STELFONTA is also under late stage review by the US Food and Drug Administration – Center for Veterinary medicines (FDA-CVM) and the Australian Pesticides and Veterinary Medicines Authority (APVMA).
A robust development pipeline
---
Head and neck cancer, melanoma and soft tissue sarcoma are our current lead indications in human oncology. A Phase I safety trial with tigilanol tiglate has been completed and we are currently investigating its efficacy in Phase II trials. Read about our human program.
Our wound healing program has the potential to treat the full range of wound types including chronic and acute wounds, as well as burns.
EBC-1013, our lead wound healing molecule, is in development as a topical treatment. Our initial indication for the human program is venous leg ulcers. This program is currently at the pre-clinical stage of development. Learn more about our wound healing program.
For animals we are focusing on treating equine wounds. The veterinary program is currently at Phase II stage of development.
Our next generation antibiotic program is at the discovery stage of development. Our approach is to develop products aimed at targeting virulence to dis-arm bacteria, rather than killing them, thus producing less evolutionary pressure for bacterial resistance.
A sustainable discovery approach
---
Our molecules are sourced from the Australian tropical rainforest and discovered using our proprietary discovery platform EcoLogicTM. This platform uses a systems biology approach to identify biologically active signalling molecules and provides a rich pipeline of unique molecules with the potential to generate multiple, diverse revenue streams for the company.
---
History & major milestones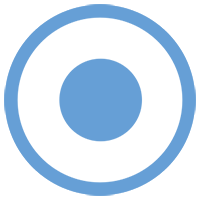 2000 Independant validation of discovery process EcoLogic™ and establishment of early product pipeline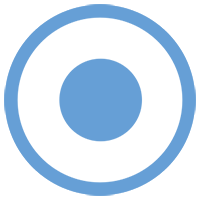 2002-2004 Access agreements to privately held rainforests signed for biodiscovery purposes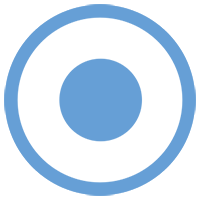 2004 Access agreement to Queensland State governed rainforest signed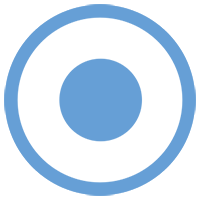 2004 QBiotics Limited established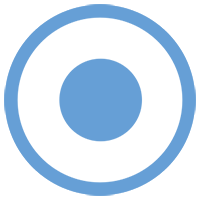 2005 Discovery of anticancer compound tigilanol tiglate (EBC-46)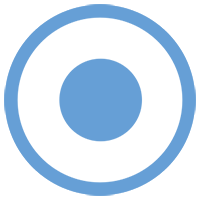 2006 Tigilanol tiglate patents progress to examination phase in all major regions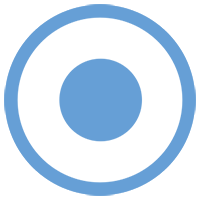 2006 Preclinical agreement with the LSE listed biotechnology company Antisoma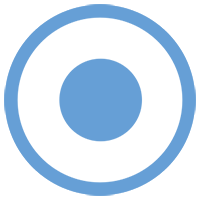 2006 Cosmetics discovery agreement with Shiseido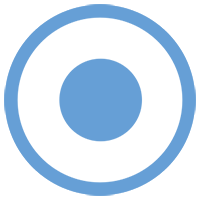 2007 Discovery agreement finalised with the German cosmetic ingredients, flavours and fragrance company - Symrise AG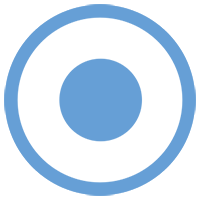 2008 Successful equine and canine clinical case studies of tigilanol tiglate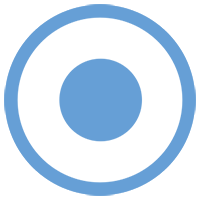 2000-2009 AUD $25M private capital raised for EcoBiotics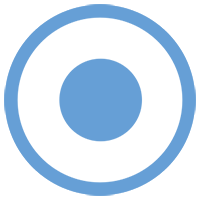 2009 Neuroprotectant (Alzheimer's / cognitive decline in dogs) development program commenced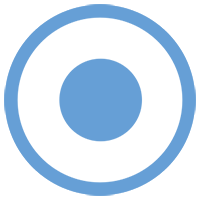 2010-2016 AUD $50M private capital raised for QBiotics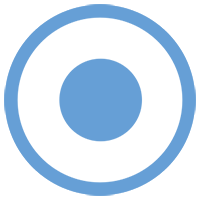 2010-2014 Tigilanol tiglate patents granted in all major regions.
Tigilanol tiglate mechanism of action paper published.
Wound healing R&D program commenced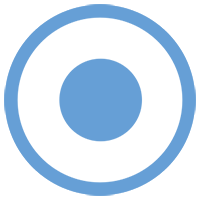 2017 Merger of EcoBiotics and QBiotics to form the QBiotics Group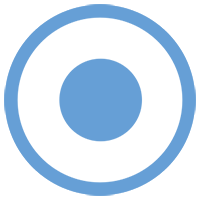 2018 Virbac Marketing and Distribution Agreement – Veterinary – EU, UK and USA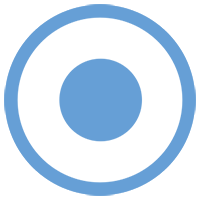 2018 Completion of Human Clinical Phase I/IIA trial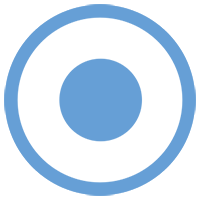 2018 EMA regulatory submission of tigilanol tiglate as a treatment for canine MCT