The world class science behind our products
Our research programmes are underpinned by long-term, strategic partnerships with research institutions, scientists and clinicians. These collaborations give us to access world class researchers and specialist facilities, together with the ability to realise synergies, insights and opportunities that arise from multi-disciplinary approaches to complex scientific and clinical problems. Our current partners include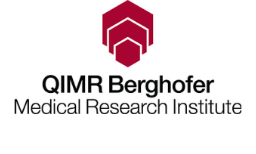 QIMR Berghofer, Brisbane
QIMR Berghofer Medical Research Institute is a world-leading medical research institute that focuses on basic and applied research on cancer, infectious diseases, mental health and chronic disorders.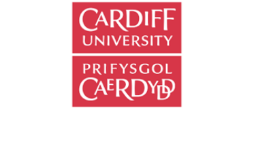 Cardiff University, Schools of Medicine and Dentistry
Cardiff University is internationally recognised for its expertise in basic, translational and clinical research, including in wound healing, tissue repair and tissue regeneration.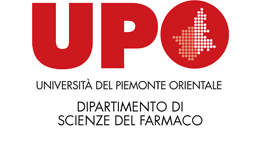 Università del Piedmonte Orientale, Department of Pharmaceutical Sciences
The University of Eastern Piedmont is one of Italy's top-ranked universities for its research in medical sciences, pharmacology and chemistry.

Western Sydney University, School of Medicine
Research undertaken in the School of Medicine has a focus on cancer, cardiovascular disease and neuroscience and ranges from basic studies of disease at the molecular level through to working with clinicians in local hospitals.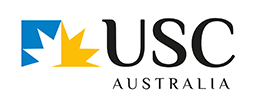 University of Sunshine Coast, School of Science and Engineering
The University of Sunshine Coast has a strong focus on applied industry outcomes from its scientific research collaborations.